Harrison Career Test - About Us
Harrison Career Guide is powered by Harrison Assessments' technology. Harrison Assessments' was founded in 1990 to help companies align the passions of individuals to specific jobs and help individuals to discover careers that they love.
Founder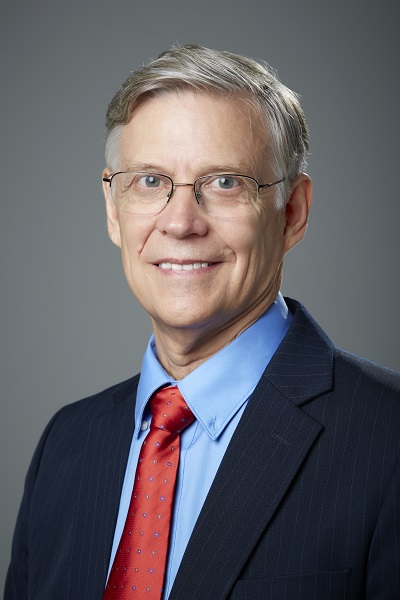 Dan Harrison, Ph.D. - Organizational Psychology. Dr Harrison is the developer and CEO of Harrison Assessments' and originator of ParadoxTechnology™ as used in Harrison Assessments. His diverse background in Mathematics, Personality Theory, Counselling Psychology, and Organizational Psychology has enabled him to make a unique and exceptional contribution to assessment methodology.
His 30 years of experience in Psychology and Assessment has enabled the Harrison Assessment tools to fulfil practical needs of individuals and companies. Dr Harrisons' ongoing world-wide travel gives him direct involvement with the needs of Harrison Assessments' clients and exposes him to the appropriate practical application in a wide variety of cultures.
Quality is the focus of Harrison Assessments
Harrison assessments focuses on providing the most accurate and effective assessments in the industry by dedicating a large portion of its resources to research, development and user friendly software engineering.
Global Team
Harrison Assessments is fortunate to have a wide variety of talented people working together throughout the world. Each offers extensive expertise in the HA system as well as other specific areas of expertise.
Harrison Assessments is currently represented in the following countries:Australia, Belgium, Brazil, Canada, China, Croatia, Dubai, Finland, France, Germany, India, Indonesia, Ireland, Japan, Malaysia, Mexico, Muscat, New Zealand, Philippines, Poland, Portugal, Romania, Saudi Arabia, Serbia, Singapore, Spain, South Korea, Sweden, Switzerland, Thailand, Turkey, United Arab Emirates, United Kingdom, United States, and Vietnam.
If you would like to be put in touch with a Harrison Assessments' expert, simply fill out the form on this page and submit the details. Your information will be passed on the most appropriate person based on your location and needs.
Languages
Harrison Assessments suitability assessment is currently available in the following languages:Arabic, Bahasa Malaysia, Chinese (Simplified & Traditional), Danish, Dutch, English (UK), English (US), Finnish, French, French (Canada), German, Hindi (India), Indonesian, Italian, Japanese, Korean, Malayalam (India), Norwegian, Polish, Portuguese, Portuguese (Brazil), Romanian, Russian, Serbian, Spanish (Latin America), Spanish (Spain), Swedish, Thai, Tamil (India), Telugu (India), Turkish and Vietnamese.
Harrison Assessments reports are available in the following languages:Arabic, Chinese (Simplified), Chinese (Traditional), English (Australia), English (US), German, Indonesian, Japanese, Korean, Malay, Polish, Portuguese, Portuguese (Brazil), Romanian, Serbian, Spanish (Latin America), Swedish, and Vietnamese.